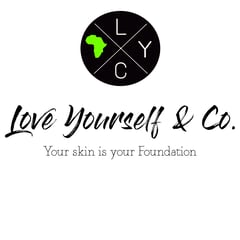 Back to Shop
Kingdom Glow oil & Glow Jo night treatment
$

22.00
Hydrating Fast absorbing face oil/serum
Promote moisture retention, heal, and restore skin from dehydration and Hyperpigmentation.
Glo Jo serum: promotes healthy glowing skin. With exfoliating and blemish reducing willow bark. Soothing aloe, and the natural power of essential oils: eucalyptus, tea tree and peppermint
Kingdom glow Contents: Grapeseed oil, Hemp oil, Tamanu oil, squalene oil, Manukau oil, Essential oil blend: ginger, lemongrass, tea tree oil, peppermint oil.
Use: two to three times a week as night treatment after cleansing and toning!