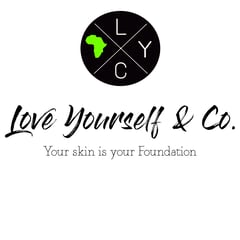 Back to Shop
Karkade Creme Facial Moisturizer (for dry and mature skin)
$

22.00
/ Sold out
Moisturized & Unbothered
Karkade Facial Creme is beneficial for all skin types.
Rosehip oil is a rich source of omega-3 and omega-6 fatty acids
Vitamin C, is high in gamma linoleic acid, and contains polyunsaturated fatty acids (vitamin F), also known as essential fatty acids.
Hibiscus extract, with its antioxidant properties, blends perfectly with the rosehip oil to create a synergetic combination for all skin types.
Hibiscus is widely used in Africa & India for its natural astringent properties. This creme is rich with vitamins for noticeable skin care results.
Ingredient Super Stars
1 oz
Hibiscus extract
Rose Hip oil
Vitamin C
Contents: Organic Aloe Leaf Juice, Organic Coconut Oil, Rosehip Seed Oil, Emulsifying Wax, Stearic Acid, Glycerin, Vitamin E, Sunflower Seed Oil, Phenoxyethanol, Organic Hibiscus Flower Extract, Provitamin A, Vitamin B3, Vitamin C Ester, Provitamin B5, Organic Neem Seed Oil, Organic Rosemary Leaf Extract, Organic Sunflower Seed Oil, Organic Alcohol, Propylene Glycol, Xanthan Gum, Tetrasodium Glutamate Diacetate