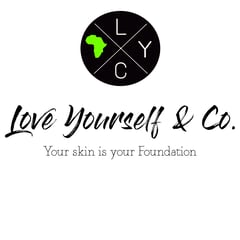 Back to Shop
Ahwede honey scrub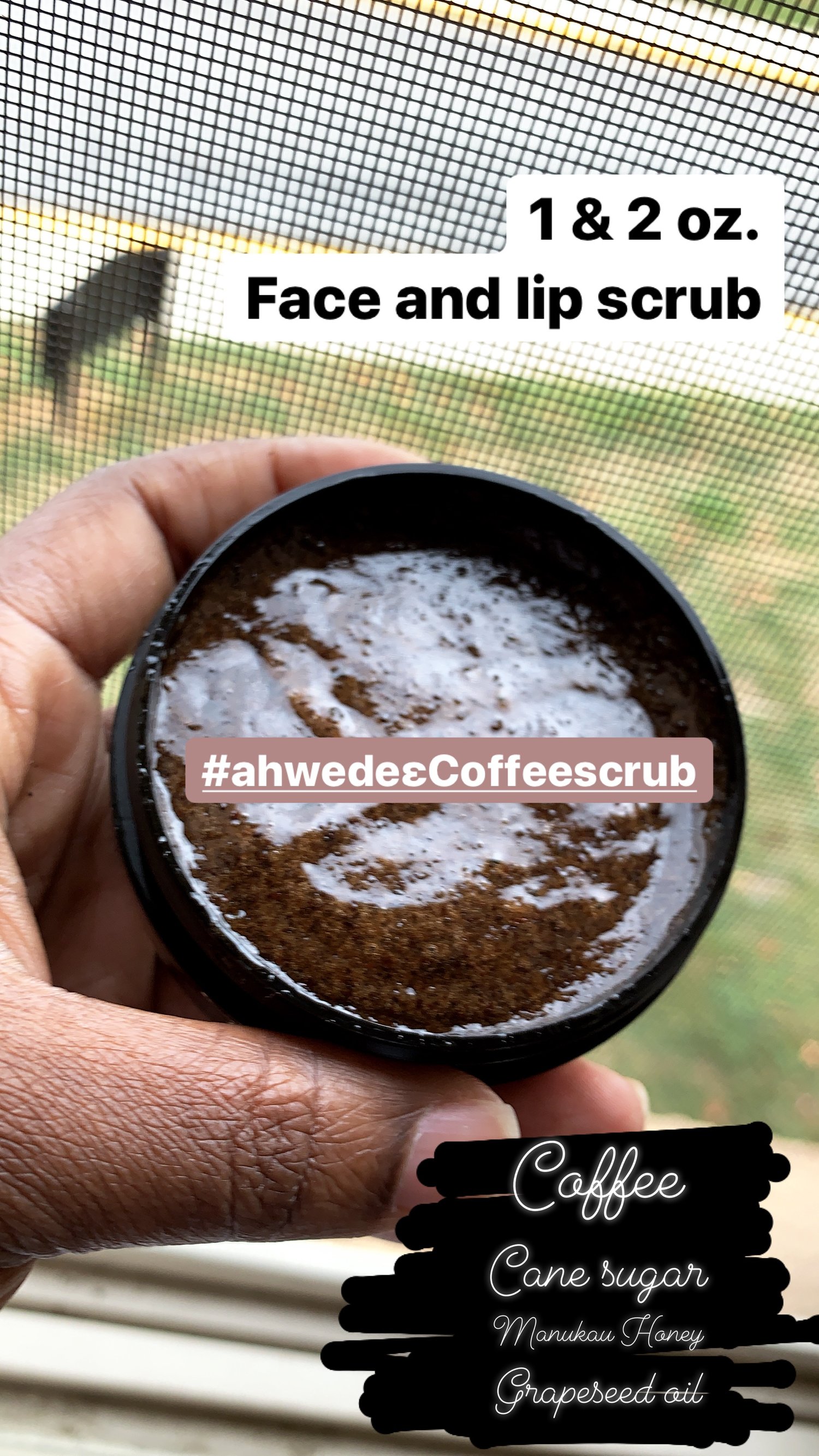 $

13.00
/ On sale
Here are the Benefits!!!
Reduces inflammation, the appearance of cellulite & puffiness
Improves blood circulation
Removes dead skin cells
Improving skins texture & Radiance
Manukau Honey
Anti Bacterial
Reduces scaring
Anti-Inflammatory
Cane sugar
Naturally contains Glycolic Acid
Natural humectant
Hands or feet: As needed Rub quarter amount on damp skin for 1 minute. Rinse throughly with warm water. towel dry and follow-up Netuko Relief Butta.
Face & lips: 1- 2 x weekly, Rub a nickel sized amount between your hands add a little water as needed. apply to face in a circular motion, GENTLY rub in for 10-15 seconds. Feel free to leave on for 5 minutes for additional benefits. Otherwise remove with warm towel. Follow-up with toner and moisturizer and SPF.
Cane sugar, Grapeseed oil, Organic expresso ground coffee, Organic Aloe Leaf Juice, Cocamidopropyl Betaine, Sodium Coco-Glucoside Tartrate, Disodium Coco-Glucoside Citrate, Manuka honey, Phenoxyethanol, Organic Lavender Flower Water, Organic Oatstraw Extract, Glycerin, Organic Honey, Hydrolyzed Wheat Protein, Provitamin B5, Vitamin E, Sunflower Seed Oil, Organic Alcohol, Xanthan Gum, Tetrasodium Glutamate Diacetate